Paramount Personnel is an independent recruitment agency, that has achieved success through offering a tailor-made and personal recruitment service. We treat everybody in the manner that we would expect to be treated and expect all workers to do the same on our client sites.
Paramount Personnel is an Cullompton Based independent recruitment agency. Paramount Personnel is a specialist recruitment agency covering two main areas of employment Hospitality & Construction. If you are looking for temp or perm work please do visit our web site.
Paramount Personnel
2 days ago
Looking for a new job? We have just the one for you - take a look at our latest vacancies here and apply today! https://t.co/rFGPiYZl9Z

#newjob #newrole #recruitment #hopitality #construction https://t.co/e5GA2iRn0B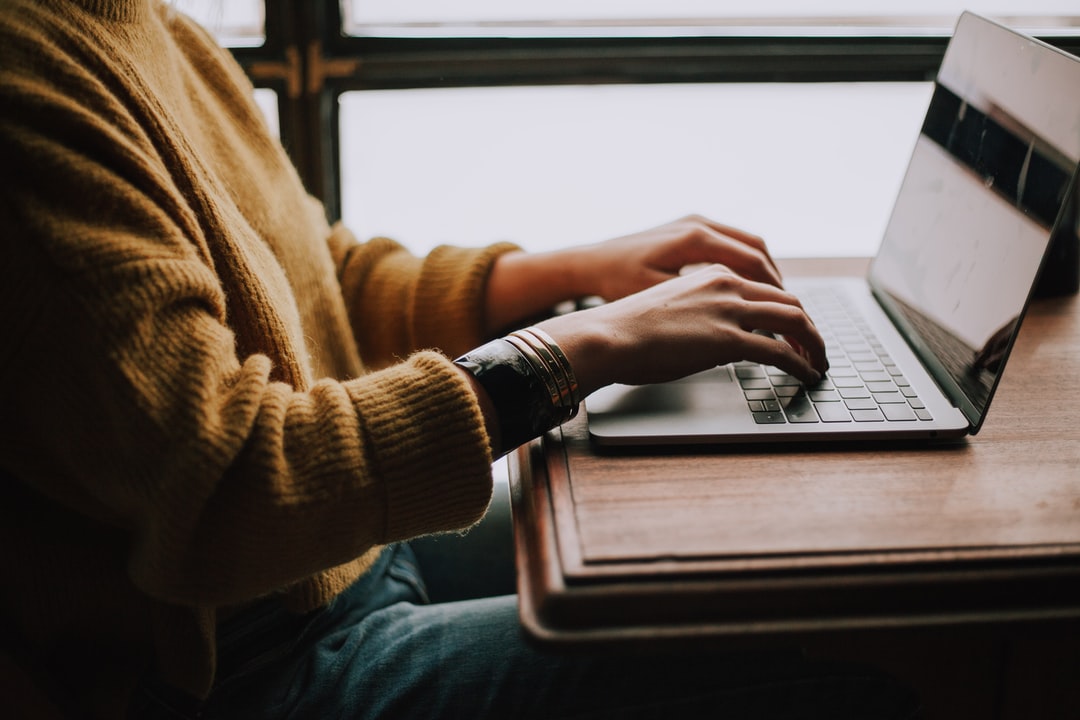 IT'S DECEMBER!
Come on then, who has already put up their tree?! And who is the smug one who has finished buying all the presents?! 🎄🎁

#christmas #decorations #presentbuying #recruitment https://t.co/xiqTARJDm8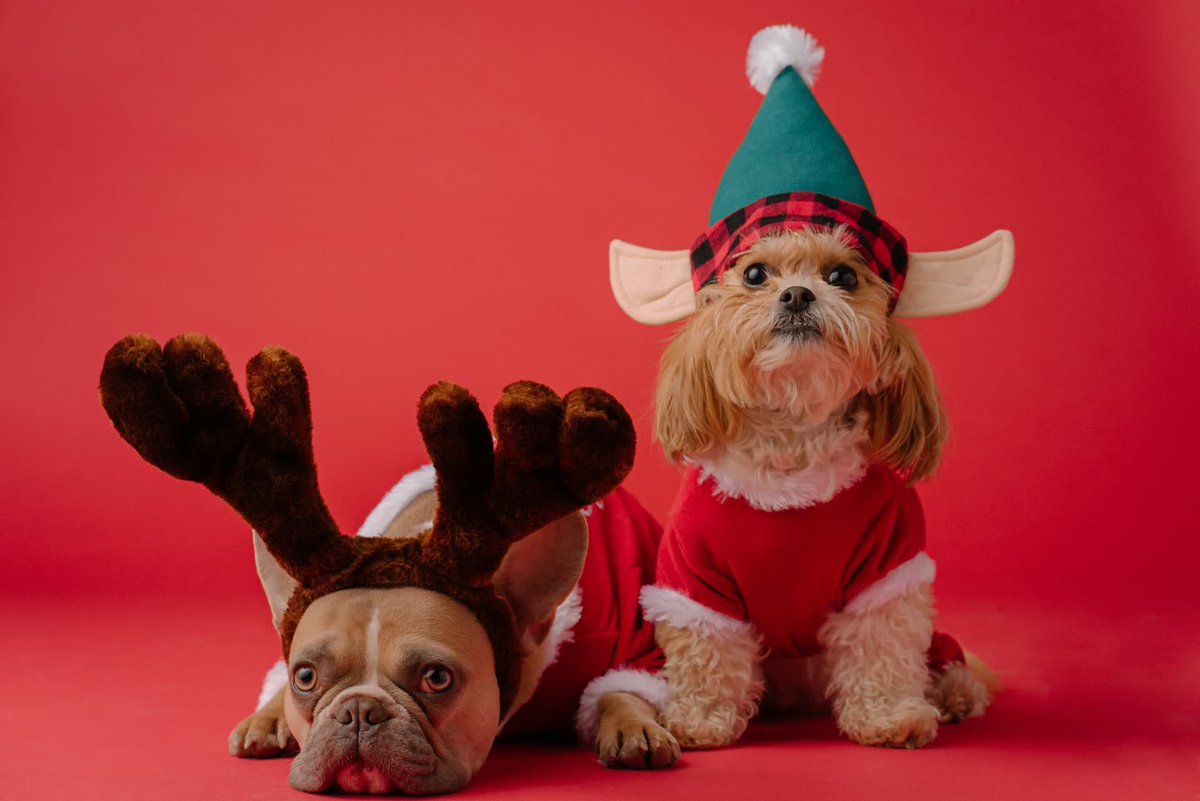 Paramount Personnel is seeking a Head Pastry Chef for this award-winning restaurant near Truro.

You will need to have sound pastry experience at the rosette level or above with excellent leadership skills and a calm approach. Read more - https://t.co/cgi8XIqNkp
The things you see when you don't expect it!

Good to see one of the Paramount Personnel sponsored jackets at Crediton United on Saturday.

Paramount has been a supporter of Crediton United football club for many years and is glad to be able to help keep them warm. https://t.co/nzhqWoc3uo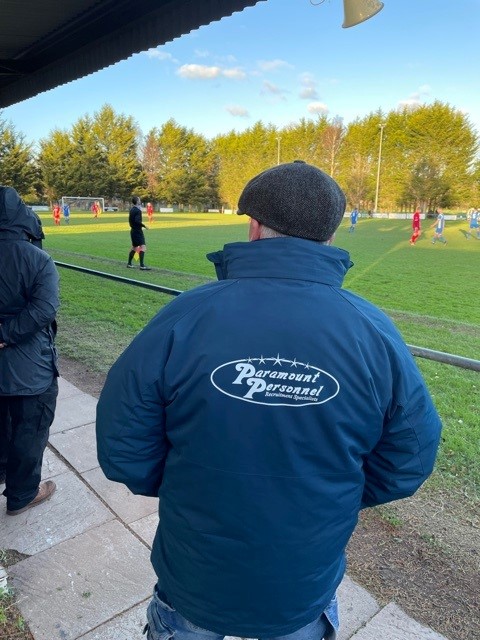 5⭐ review from a recent client. Well done, Jamie! 👍 https://t.co/cmKhtCIC9u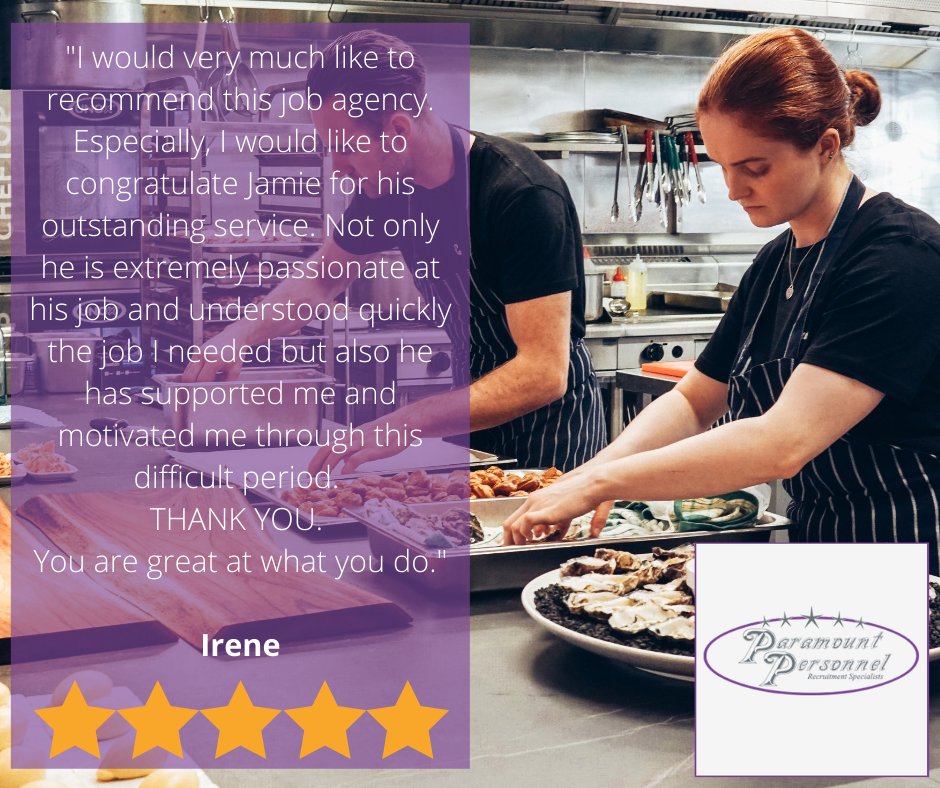 🛠 If you're looking for a new role in the construction industry, we have just the ticket. Visit our website to see all the latest vacancies or get in touch with our team today.

➡ https://t.co/w4tBLCMIOW
📱0345 241 1000

#newjob #newrole #construction https://t.co/7a1ah8fvZ4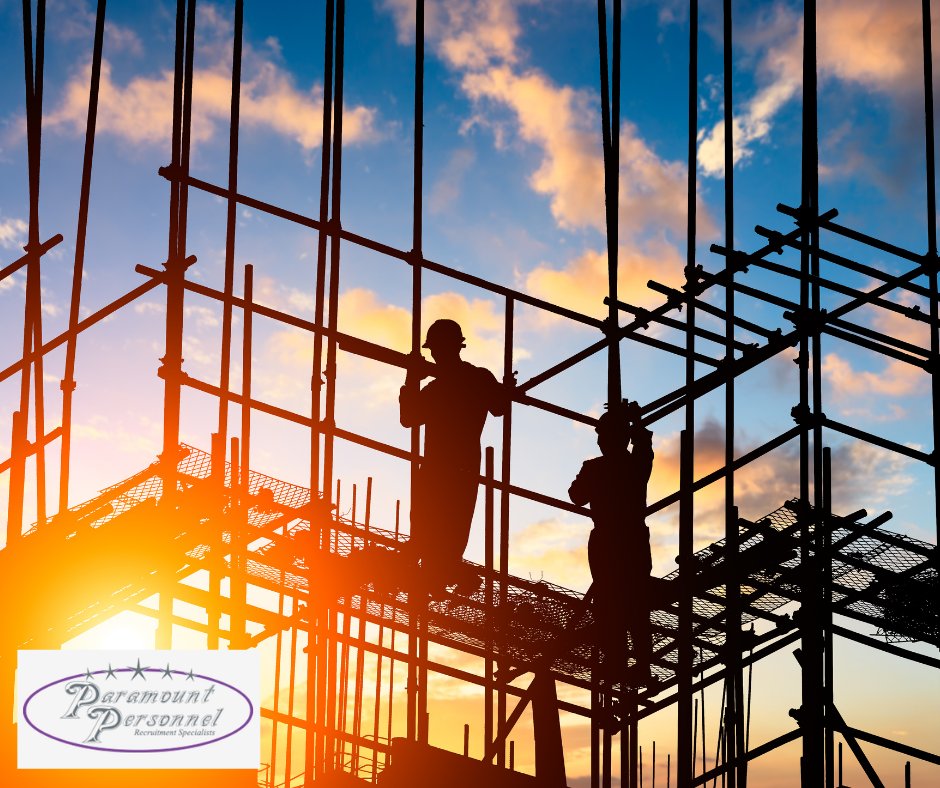 Deans words
I have been working in recruitment for over 20 years now and the team around me have a similar length of service. Knowledge is an invaluable part of recruitment and my team here have many experiences to draw from. I firmly believe that all candidates and clients need to be dealt with honesty and integrity at all times and my company is built out of those beliefs. I hope you enjoy working with Paramount Personnel.

Managing Director